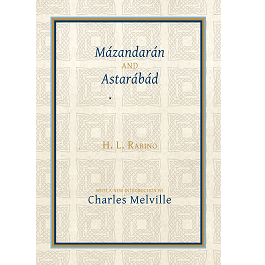 Authors: H. L. Rabino; Charles Melville
Year: 2017
ISBN: 9781909724921
Language: English
Paperback, 300p, H240 x W170 (mm) 1 A1 map
Mázandarán and Astarábád was first published as volume VII of the new series of the E.J.W. Gibb Memorial Series (1928). Much of the data was retrieved in the course of two expeditions by the author, one in spring of 1908 and the other between November 1909 and January 1910, the latter providing the chronological framework for Rabino's observations along his itinerary. It is a remarkable work, the product of many years of the careful accumulation of information about a region cut off from the Iranian Plateau by the formidable barrier of the Alburz Mountains and enjoying a complex history commensurate with its peculiar physical geography and inaccessible valleys. The book is a mixture of gazetteer and travelogue, informed by detailed research not only in the historical sources available, but also in the works of previous European and local writers. Notable among its valuable qualities is the substantial selection of Persian inscriptions provided in addition to Rabino's descriptive text. Here we have a scholarly and sensitive account of two Iranian provinces full of character and variety.
This is a classic work that has long been out of print and an essential resource for subsequent work on the Caspian provinces, which all draw on the efforts of H. L. Rabino. Included with this new edition is a large-scale facsimile reproduction of the original accompanying map.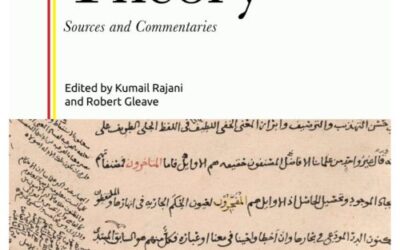 Kumail Rajani & Robert Gleave (editors)