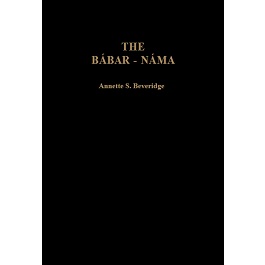 Editor: Annette S. Beveridge
Year: 1971 (repr. of 1905 edition)
ISBN: 9780718902049
Language: Turkish
Hardback, 510p, H210 x W149 (mm) facsimile text.
Babur (Babar), the founder of the Mughal empire in India, was born in Fergana in Central Asia in 1483, and after many years spent losing and winning a series of kingdoms in Central Asia and Afghanistan, died in Agra, northern India, in 1530. His autobiography is a classic of Çağatay Turkish literature. As well as providing a vivid picture of the character and eventful career of a sophisticated and observant Central Asian warrior prince, it also contains Babur's detailed observations of the flora and fauna, the local customs, and the rulers and people of the places he conquered or passed through.
This is the standard edition of the Çağatay text, consisting of a facsimile of the Haydarabad Codex, which is the best of the surviving MSS and seemingly the closest to Babur's lost autograph.
English introduction and indices (pp. 3-107); facsimile of Çağatay text (pp. 1-382).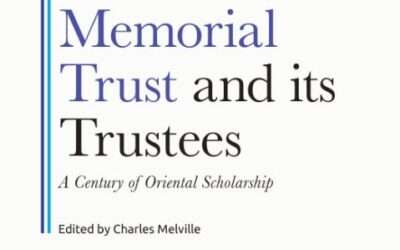 Charles Melville (editor)