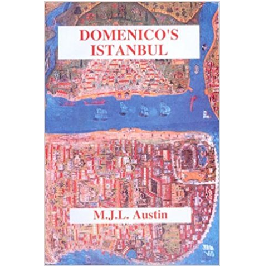 Author: J. L. Austin (ed. Geoffrey Lewis)
Year: 2001
ISBN: 9780906094365
Language: English
Hardback, 188p, H210 x W149 (mm) 
Domenico was the name taken by a rabbi and doctor from Safed in Palestine on his conversion to catholicism in Italy in 1593. Previously, for some ten years, he had served as third physician to the Ottoman sultan Murad III (1574-95). In 1611 Domenico wrote or, more probably, dictated his Relatione della gran Citta di Constantinopli. This is not just a topographical description of the city, but also an account of its inhabitants and the regulations governing their lives, of the Ottoman palace, of how Murad III spent his time, and of the principles and daily practices of Islam.
This is the first translation of Domenico's account into English. The book begins with an introduction (pp. i-xxvii) on Domenico himself and the historical context of his sojourn in the Ottoman imperial city. The translation of his Relazione (pp. 1-55) is followed by a detailed commentary (pp. 57-137) amplifying points made in the text, and three appendices (pp. 139-52) on related sources.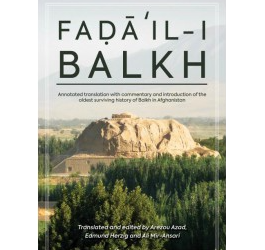 Arezou Azad(Author); Edmund Herzig(Author); Ali Mir-Ansari(Editor)